Welcome to Numb Thumbs Gaming!
Looking for a community that loves gaming 24/7? Looking for a community that holds regular events that create friendship? Look no further than Numb Thumbs Gaming Community! We aim to provide a welcoming environment for people to join, play games together and escape the real world. Our community is inclusive, and we aim to provide a wide variety of game leagues/tournaments that span across different genres for many to enjoy!
What do we offer?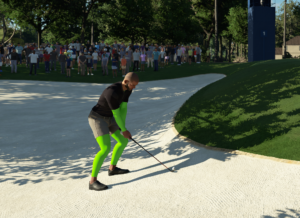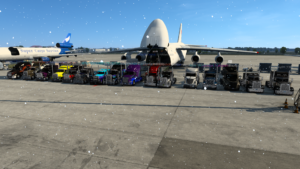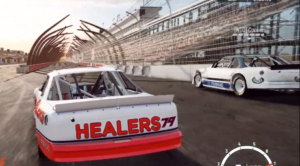 NASCAR Heat 5
Come join one of our Numb Thumbs Racing Heat 5 leagues! We offer 4 series to play in within NASCAR Heat 5; Trucks, Xfinity, Cup and a custom setup league. Start off your career in our NTR Heat 5 league in the Truck series and work your way up to cup just like in real life. For those who like to tweak all aspects of the car, the Customs league is here!
iRacing
Feeling the need to try some more realistic racing? Come join one of our iRacing leagues and have the most realistic virtual racing experience possible! We offer 3 leagues to choose from: ARCA, Dirt and NASCAR Trucks!
Wreckfest
Come join our Wreckfest leauge for a more casual racing experience. If you are looking to wreck people due to anger from Heat 5 or iRacing, this is the league for you! Plus, you get a chance to wreck one of our best drivers, JRL, and make him rage quite!!
 PET PICTURES OF THE MONTH